About Us
Arizona DUI attorney and Phoenix DUI lawyer Weintraub and Weintraub. Experienced Arizona DUI attorney or Phoenix DUI lawyer serving Chandler, Gilbert, Glendale, Mesa, Phoenix, Peoria, Scottsdale, Tempe, and all of Arizona. Arizona DUI Law is constantly evolving with stringent statutes and case law precedent, which pertain to the Arizona drunk driver. A knowledgeable Arizona DUI attorney can fight for your rights in a court of law to avoid or minimize the effect of a DUI in Arizona conviction, driver's license suspension, ignition interlock requirements, jail time, court fines, alcohol screening and counseling, community service and probation.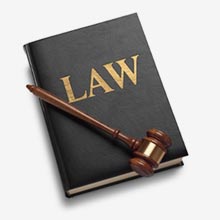 We will contact you as soon as possible
We will get back to you after we analyze your case.